Create the
future

.
We help to make the future with coding that supports people and vehicles.
About
About who we are, what we do and what is our vision.
Who we are
Mirai Technologies LLC is a Mongolian outsourcing company established in 2022 with the investment of Shinmei Corporation of Japan. Since its inception, it has formed a team of skilled people and has been working on software development and AI development projects.
What we do
We write code. We perform a variety of tasks using the latest technology with best solutions like software development, artificial intelligence development, machine learning, computer vision, mobile app development, website development, etc.
Our vision
Our vision is simple. We want to be one of the major players in the field of artificial intelligence development without losing the trust of those who trust us.
Team
Our team is made up of highly skilled and experienced professionals who are experts in their respective fields.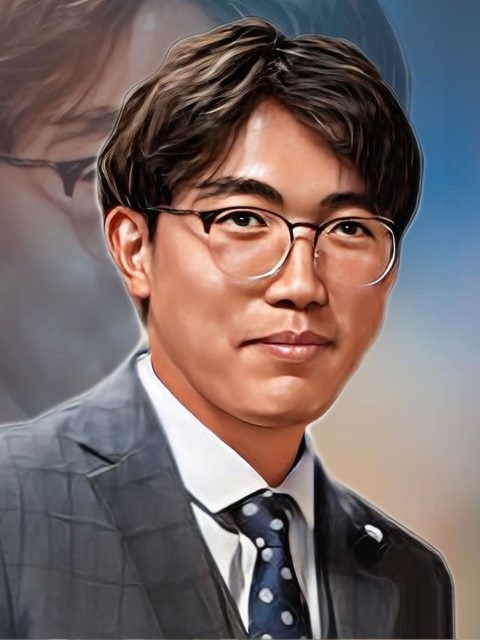 Temuulen Olonbayar
Founder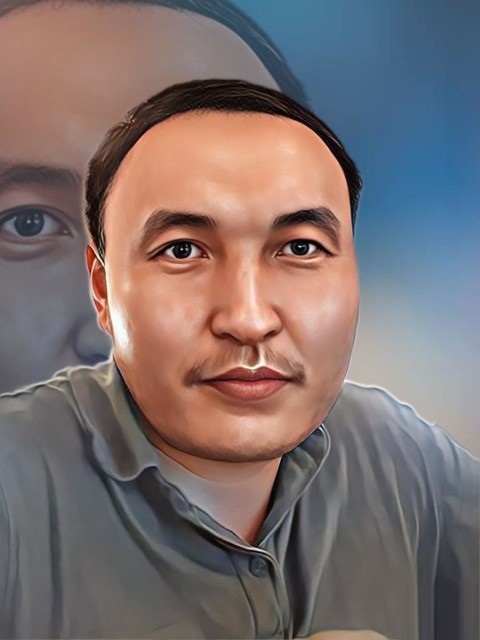 Ankhbayar Tsagaan
Bridge Engineer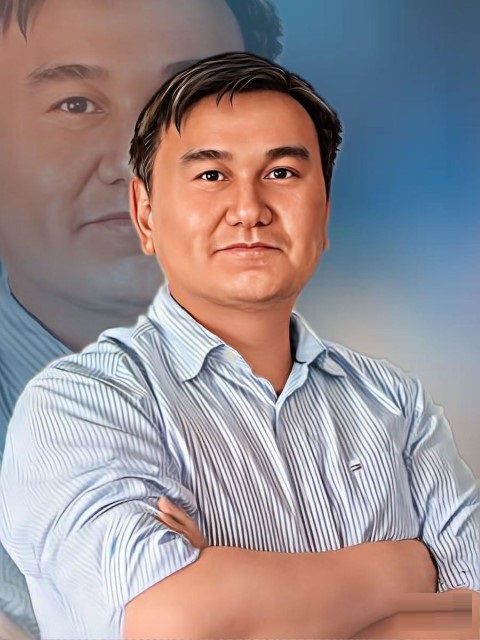 Ganbold Sukhbat
Bridge Engineer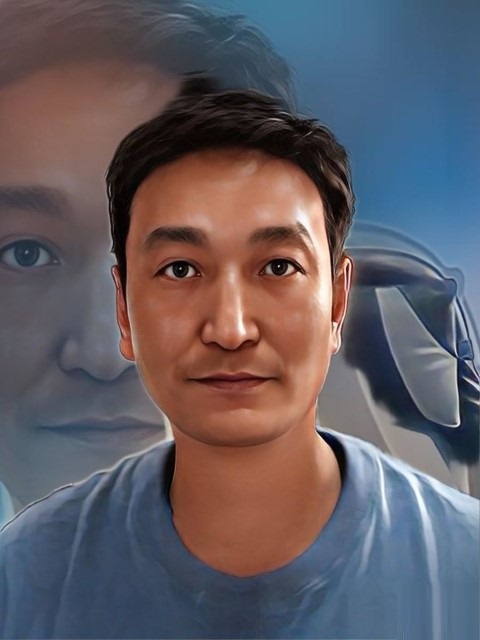 Ider Erdenebaatar
Bridge Engineer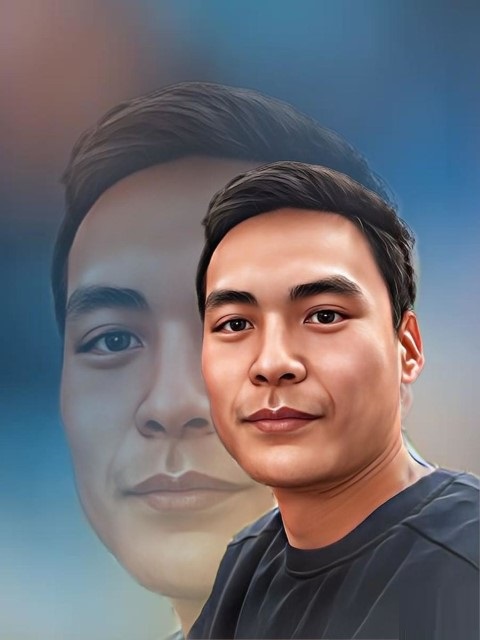 Bat-Orshikh Baavgaikhuu
Software Engineer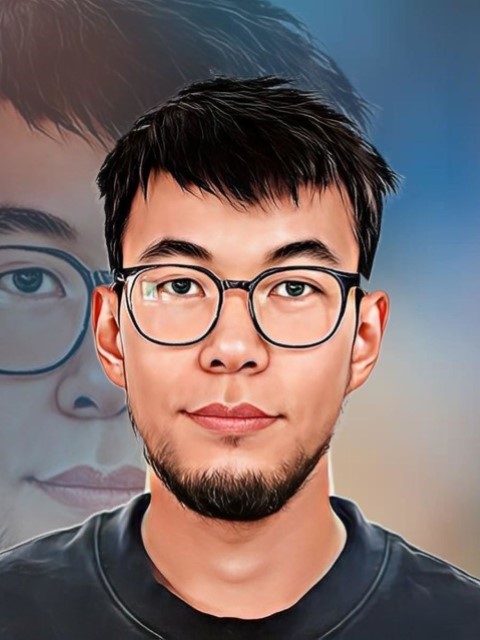 Ganbayar Batkhishig
Software Engineer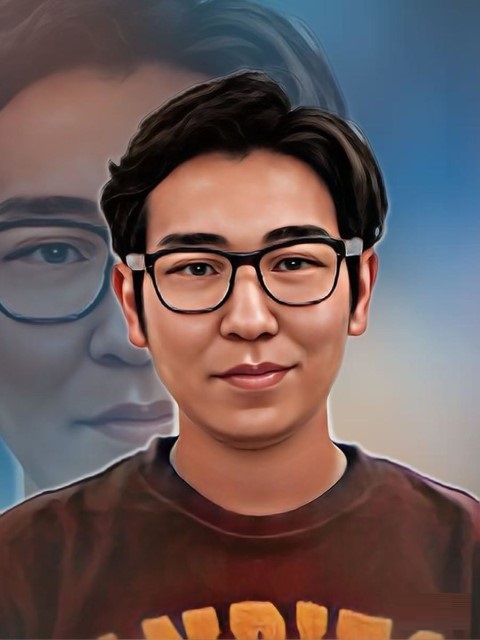 Bilguun Bayartsengel
Software Engineer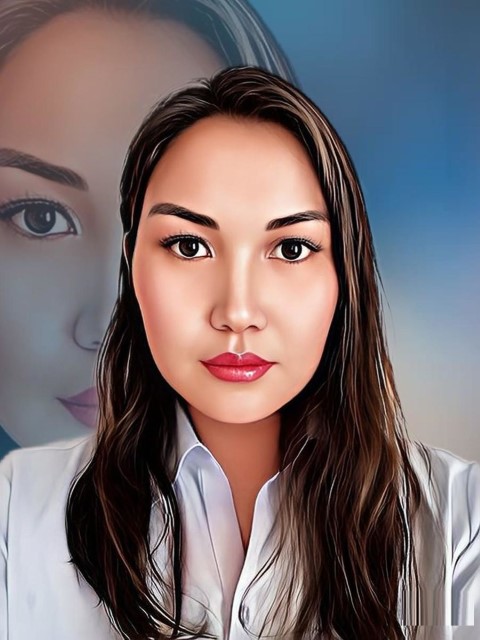 Maralmaa Oyun
Office Manager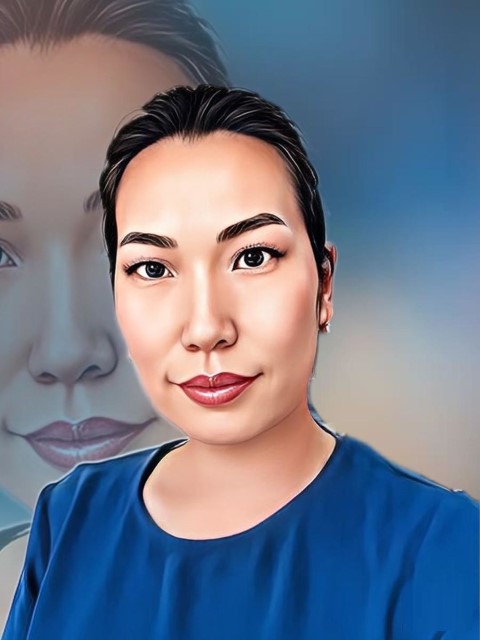 Sanchirmaa Lkhagvasuren
System Engineer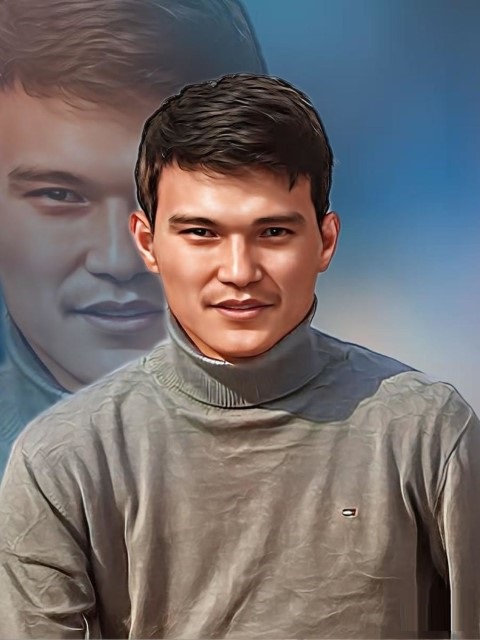 Sukh-Erdene Bolortuya
Software Engineer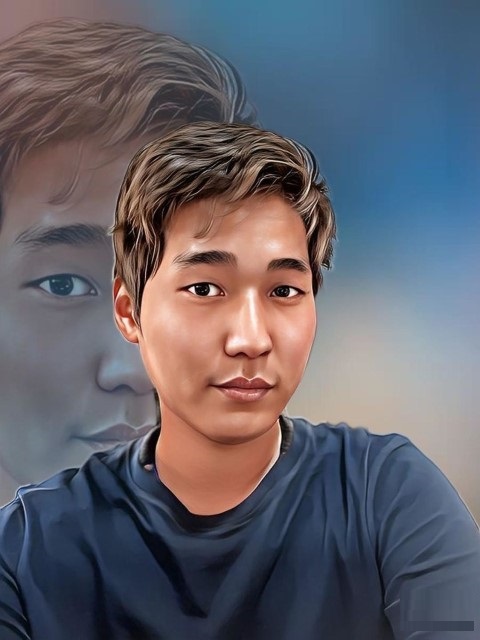 Sukh-Erdene Nyamsukh
Software Engineer
Contact
If you would like more information about our company or products, please feel free to reach out to us.
info@mirai-technologies.com
2F, Erkht center, 2nd khoroo, Chingeltei district, Ulaanbaatar, Mongolia